VISIT ALBI AND CORDES-SUR-CIEL
---
WOULD YOU LIKE TO DISCOVER THE GENTLE RHYTHM OF THE OCCITANIE REGION AND SOUTH WEST FRANCE ?
Let us show you around. With our delightful guide, you will be able to discover the charms of Albi and its marvellous UNESCO-listed episcopal city. Be taken aback in wonder as you stand before the splendid Cathedral of Saint Cecilia and the intrepid life of the artist Toulouse-Lautrec. To finish off in style, how about being whisked away to the quaint hilltop village in Cordes-sur-Ciel ?
Your head will be in the clouds if you jump onboard one of our Oc'tobus trips being accompanied by our history-loving guide to some stunning destinations !
VISIT ALBI AND CORDES-SUR-CIEL
THE PROGRAMME :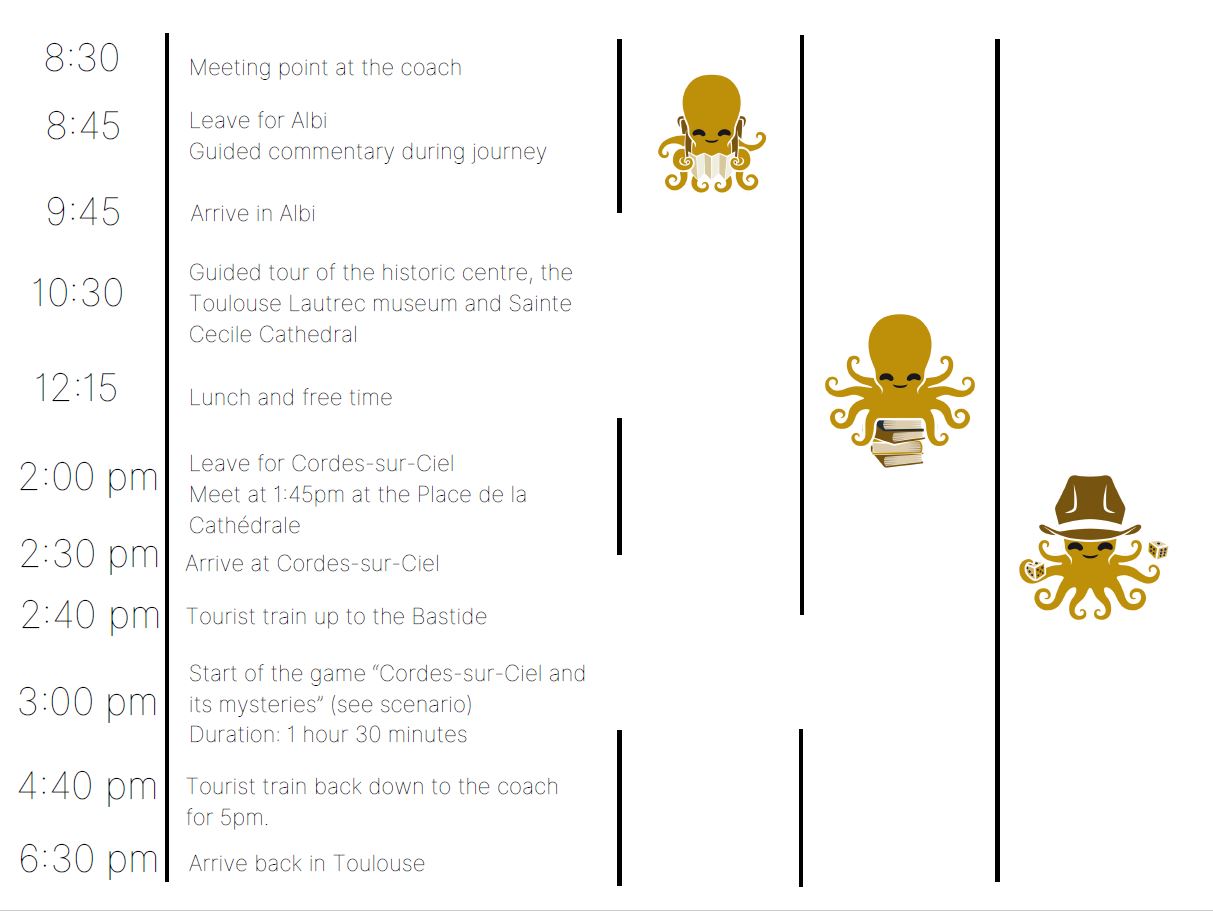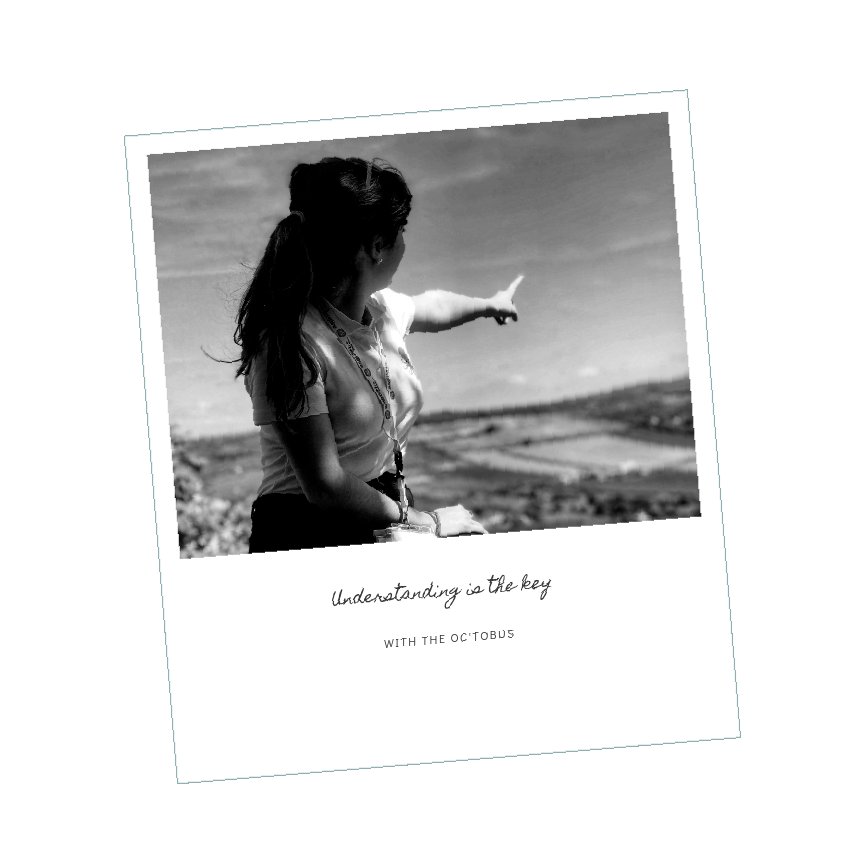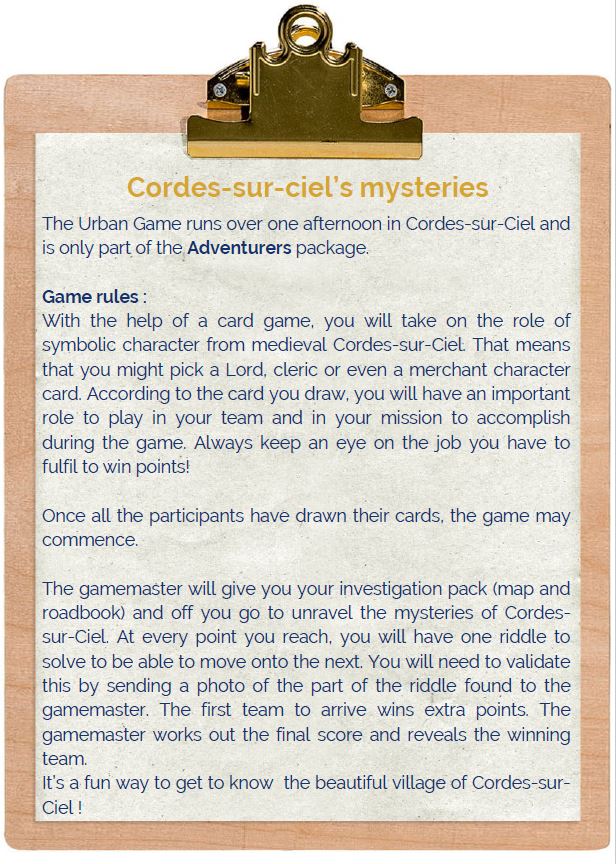 So, are you all set?
Do you know which package you'd like?
Have you made your mind up on your destination?
All you need to do now is to reserve the dates that suit you. Remember that you can reserve two dates if you so wish.
If you still have the slightest doubt or if you have any questions, feel free to get in touch with the Oc'tobus team, preferably by phone on (0033) (0)5.31.61.95.40 for an immediate reply.